jackrussellworld.co.uk is a participant in the Amazon Services LLC Associates Program and other affiliate advertising programs designed to provide a means for us to earn fees by linking to Amazon.com and affiliated sites. Affiliate links may be used on this page and in jackrussellworld.co.uk articles, but they do not impact on the price that you pay.
Jack Russell mix breeds are mutts that are a cross between the popular Jack Russell Terrier and other dog breeds. These mixes are commonly available in private homes, shelters and rescue organizations. Most Jack Russell mix dogs make great pets for single or multiple dog households. But there are some dogs out there who can be loud and energetic, requiring lots of time to play as well as exercise in order for them to stay healthy and happy.
Jack Russell Mix Breeds
Jackapoo – Jack Russell Poodle cross
Jack Chi – Jack Russell Chihuahua cross
Jack Angus – Jack Russell Terrier and the American Eskimo Dog
Jack Tzu – Jack Russell Shih Tzu cross
Jack Auzzie – Jack Russell Terrier and the Australian Shepherd
Jackabee – Jack Russell Beagle Cross
Jackschund- Jack Russell Daschund
Jug- Jack Russell Pug Cross
Jackaranian – Jack Russell Pomeranian
Jackawhip – Jack Russell Whippet Cross
Patterjack – Patterdale terrier and Jack Russell Cross
Jack-A-Poo
The Jack-A-poo is one of the most popular of all cross breeds between the Jack Russel Terrier and a poodle. The Jack-A-poo is a hybrid dog with the sweet temperament and appearance of a poodle, but with the playfulness and intelligence of a Jack Russel terrier. The average lifespan of a Jack-A-poo is 10 to 15 years and are very active dogs that need plenty of exercise and attention. Jackapoo puppies are just like other pups: they can be naughty at times, but they require little maintenance throughout their lives. The average size for a Jackapoo is somewhere between 3 to 20 pounds, depending on which side of the breed you find more dominant in appearance. Their coats come in browns, reds and brindles.
Jack Chi
TheJack-Chi is a cross between a Jack Russell Terrier and a Chihuahua. This hybrid dog is an athletic dog that needs plenty of exercise, interaction with their family members and lots of toys. The average lifespan of the Jack-Chi averages around 10 to 15 years. It's essentially a mini Jack Russell!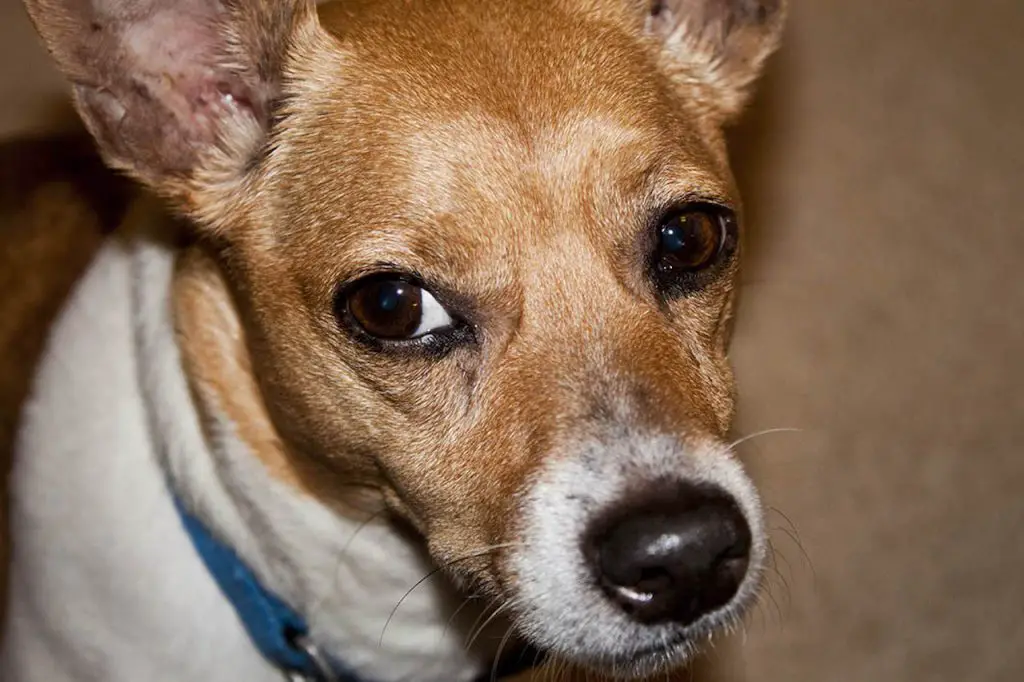 Jack Angus
The Jack Angus is a cross between the Jack Russell Terrier and the American Eskimo Dog (AKC). They are well known as great family dogs that enjoy being part of the family, although they may not always be as playful as other dogs. The Jack Angus can make any home feel like home by being attitude free and laid back around everyone. Their coat is usually red or brindle and what separates them from other dogs is their tail is docked.
Jack Tzu
A Jack Tzu is a cross between a Jack Russell and a Shih-Tzu. You are likely to end up with a Shih-Tzu type dog but with a slightly longer nose. Or basically, a very hairy Jack Russell! A Jack Tzu will need a lot of grooming and possibly a few trips to the Pooch Parlour.
Jack Aussie
The Jack Aussie is a cross between the Jack Russell Terrier and the Australian Shepherd (AKC). The Jack Aussie can be energetic and playful as well as laid back at times throughout their lives. They are very intelligent, learn fast and are one of the most stable dogs to have in a home. The average lifespan of a Jack Aussie is around 12 to 15 years. The coats come in either reds, brown or brindles with some having white markings on them as well.
Jackabee
The Jackabee is a cross between a Beagle Jack Russell Cross. Beagles are very friendly by nature and so a Jackabee is likely to become a very loving family pet. They are also highly food motivated which is great for training – but go easy on the scraps as they can gain weight.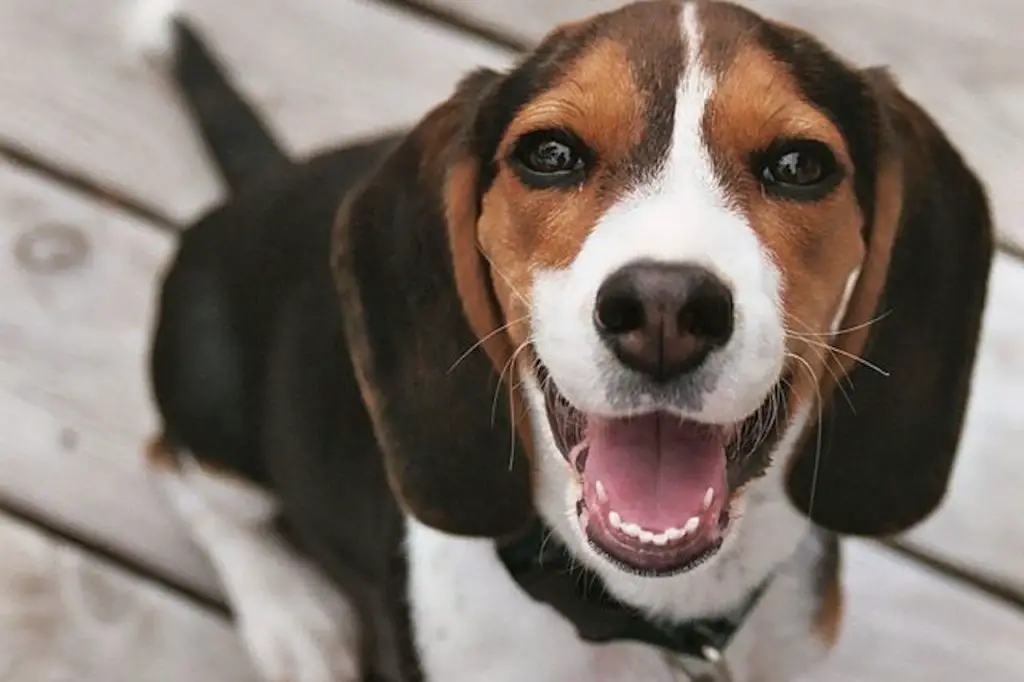 Jaschund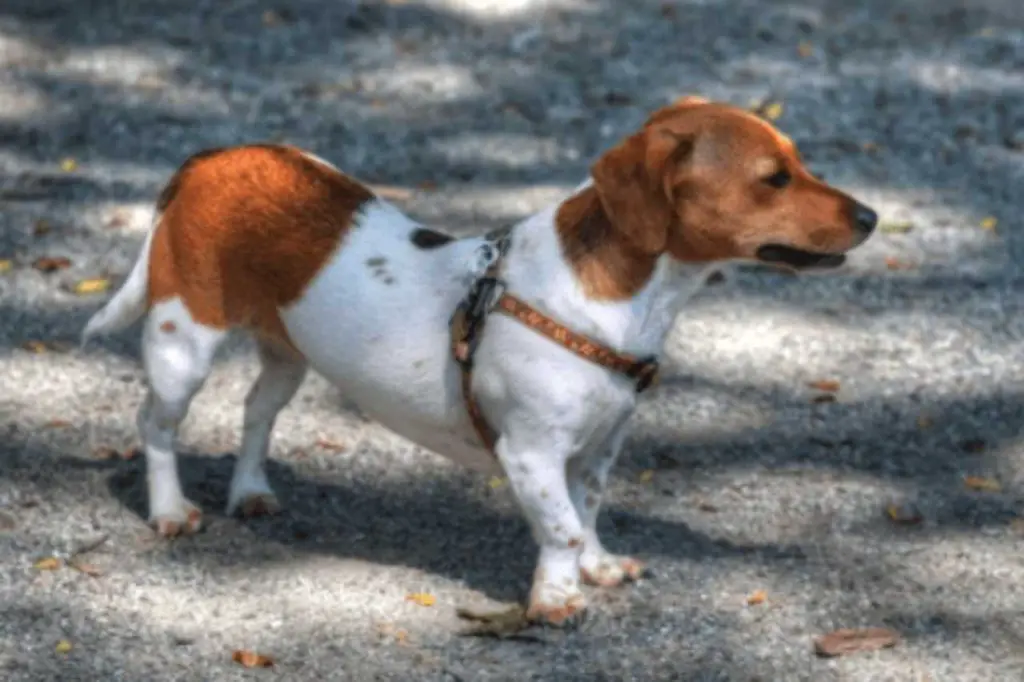 The Jaschund is a cross between a Jack Russell terrier and a Daschund. With this cross breed you will probably end up with an elongated Jack Russell, or a sausage dog with Jack Russell markings on their fur! They are totally lovable! Because Daschunds are prone to back problems due to their elongated spine it is important that they don't put on too much weight as this can put pressure on their spine and result in injury.
Jug
The Jug is a Jack Russell and pug cross. This type of cross breed will probably look pug – like but with an elongated nose and potential Jack Russell markings. Going for a Jack Russell pug could be a good idea because the slightly longer nose would limit the amount of breathing problems that seem to affect full pedigree pugs.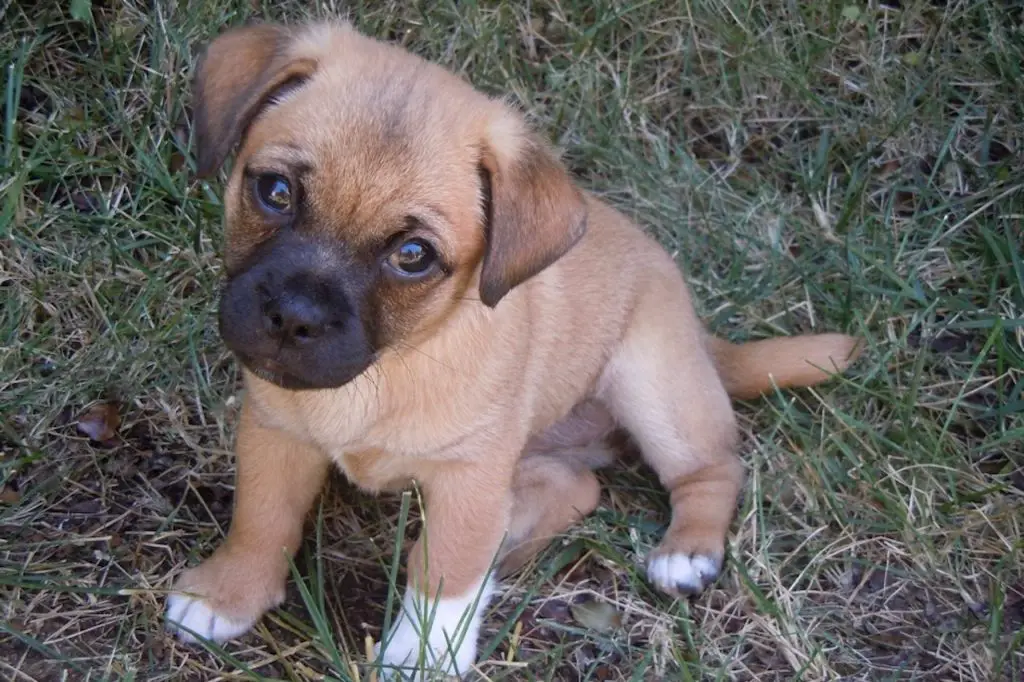 Jackaranian
A Jackaranian or Pom-Jack/Jack-Pom is a cross between a Jack Russell Terrier and Pomeranian. The result is a Jack Russell type dog slightly on the smaller side and often with larger ears.
Jackawhip
The Jackawhip is a Jack Russell Whippet Cross dog that is an energetic dog, fast runner and a great family pet. This type of cross breed will probably look like a long legged Jack Russell with a longer and slimmer nose. These dogs need a great amount of exercise and need to be able to have the space to run free.
Patterjack
A Patterjack is one of the cutest Jack Russell Mix Breeds – a cross between a Jack Russell terrier and a Patterdale terrier. They will have a cute face with drop ears. Some retain Jack Russell markings, but many retain the Patterdale terrier block colour – all black or all brown. They are VERY prey driven and so recall can be a challenge with these doggos.
Like all dogs, these Jack Russell Mix Breeds will need a lot of training, exercise and loving care. Make sure that you research dog training methods and where to exercise your dog before bringing one into the family.